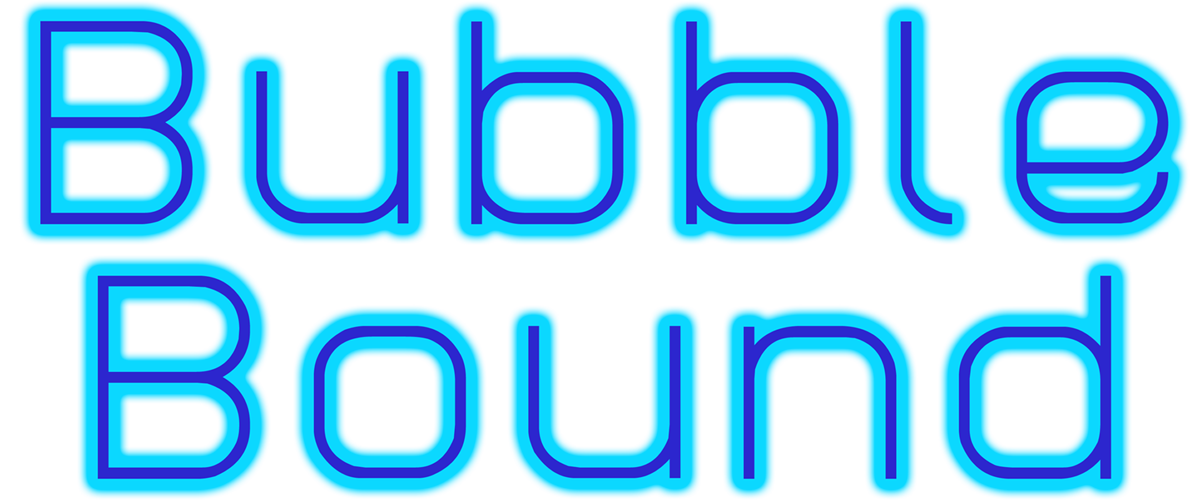 Bubble Bound is an energetic platforming game for you and up to 3 of your closest friends.
Bounce your way to the top of an infinitely tall tower by capturing monsters in your bubbles and either popping them for points or taking them captive to help you along the way.
Challenge yourself solo, bring on friends to play cooperatively, or compete against each other in a heated battle to the top!
Bubble Bound is currently in the prototype stage and does not yet have a release date or platform. You can follow its development on Twitter at @Heartonomy.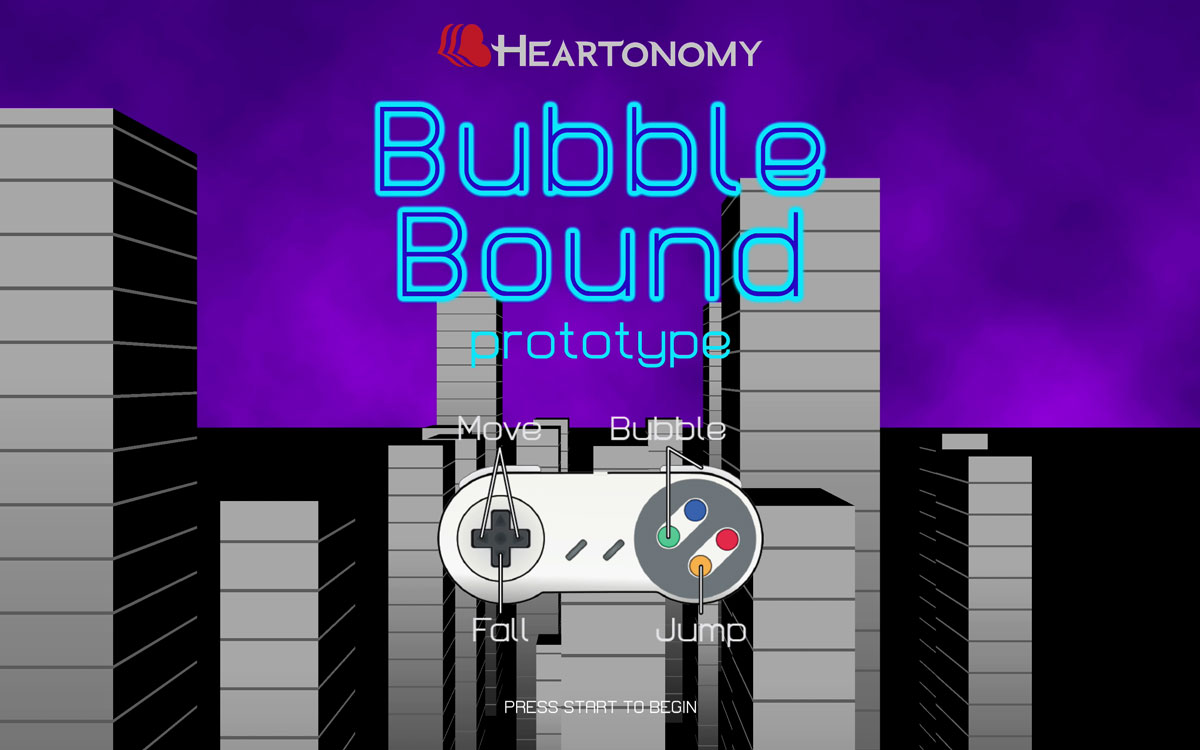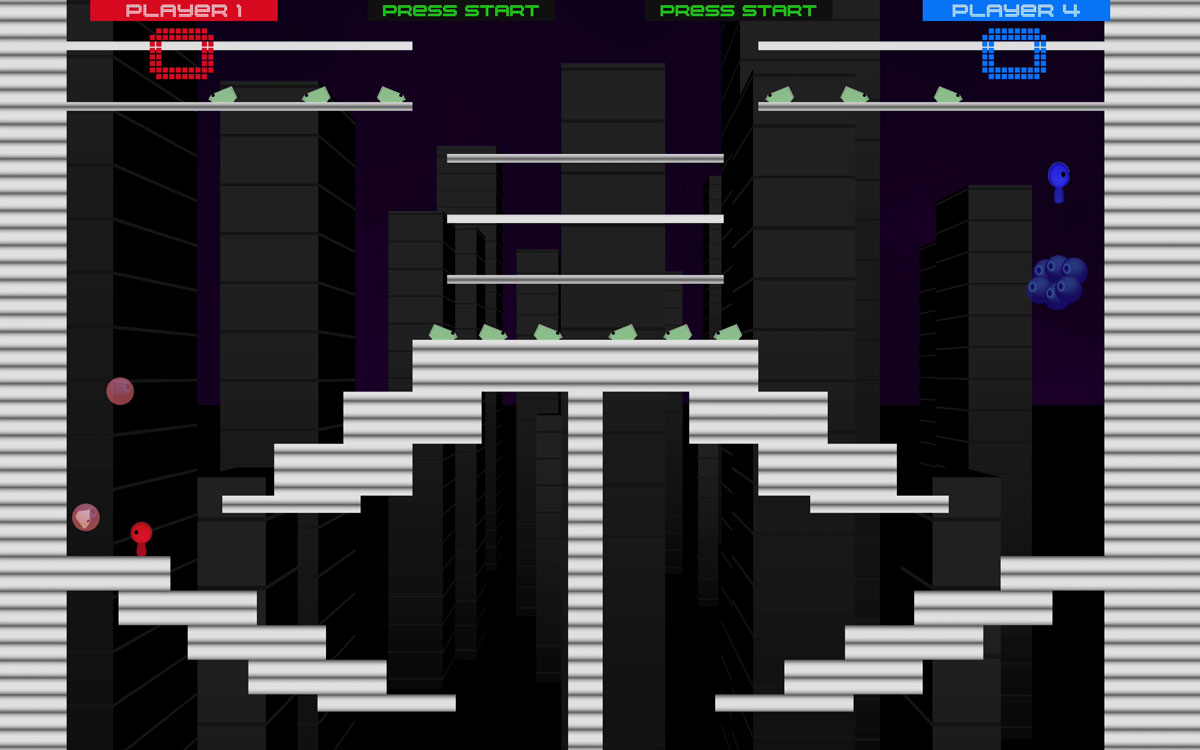 Bubble Bound's press kit is available here.