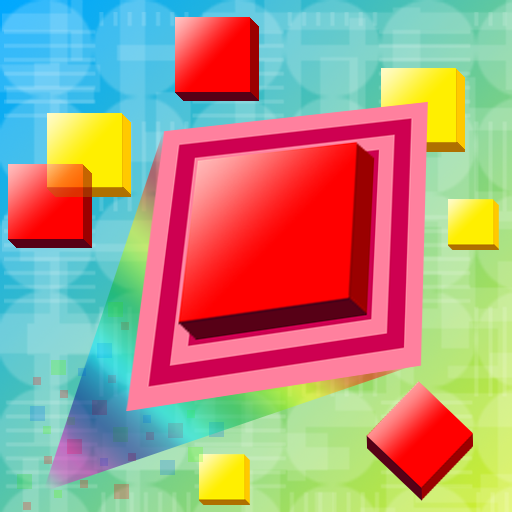 About the Game
TileWild is an action packed puzzle game that rewards agility of both the hand and the mind. Combine tiles of opposing colors to create stacks. Keep the colors unequal while growing the stack, and then mix a perfect color balance to clear the stack for points. Two distinct game modes, wacky powerups, and original chiptune music make for endless thrills in a sea of color.
Originally released in 2010 by The Depreciation Guild, this esoteric iOS puzzler has been remastered for retina displays and unleashed upon the world once again.
The original soundtrack by Kurt Feldman of The Depreciation Guild is available on Bandcamp.
TileWild's press kit is available here.